Can A Smart Home Get Hacked In Charleston?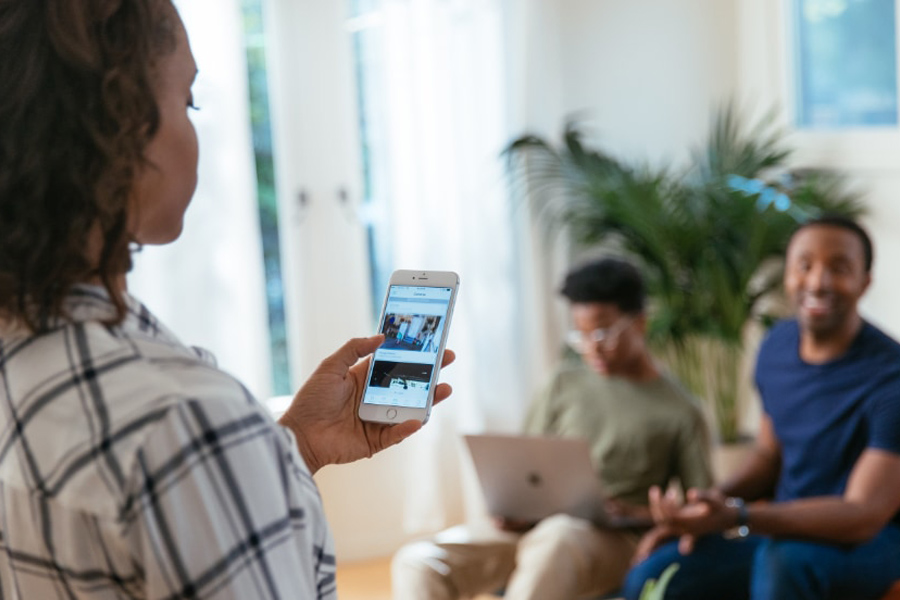 Will your smart home get hacked in Charleston? The quick answer is "almost never". A smart home defense from a leading provider like Vivint uses advanced encryption and other techniques like IP address masking to keep your system safe. Only advanced cyber criminals with plenty of time, patience, and luck will be successful. They usually prey on low-hanging fruit that's easy and a home security system won't be on the smart hacker's attack plan.
The ways Vivint keeps you safe from smart home hackers in Charleston
Vivint makes incorporating security and home automation devices simple by using wireless components. With that in mind, the absence of wiring might equate to an increased anxiety about your security from cyber criminals. Luckily, Vivint components offer proven safety measures that will block a hacker. The ensuing are some examples of how Vivint deters criminal activity:
● Advanced encryption: Theoretically, 1024-bit encryption could be circumvented, but it would require an abundance of time and effort to get through. The vast majority of cyber criminals wouldn't devote the resources necessary to take on this type of defense.
● Disguise your IP address:You can't hack devices you aren't able to locate. Vivint takes steps to keep your smart home private by shielding your IP address to outsiders.
● Frequent updates: Your home defense package needs to be ready for the latest threats by issuing consistent updates to the software and firmware.
Additional methods to help protect your Charleston smart home from becoming hacked
While Vivint offers the latest in modern systems that utilize their own security methods, your day-to-day habits are also critical in protecting your smart home.
Use secure passwords:
Make sure you use a strong password for your router and mobile security app. An unpredictable sequence of characters are a wiser option than going with something personal like a birthday or child's name. As a general rule, the longer it is, the harder it is to crack. It's also smart to change your passwords per a set schedule.
Passwords are meant to be private:
The key is keeping your home security password protected. If you do want to give a guest a PIN for your smart locking system, use a one-time or temporary PIN. Your neighbors or friends are then able to go into your residence when you need them to, and then won't have access after the code expires.
Check your settings often:
You might be the one to recognize an issue with your home's security. If you detect a possible security concern, investigate your smart home settings by using your home's smart hub or the convenient cell phone app. If something is out of whack, immediately change your passwords.
Stay protected with a secure smart home from Vivint today!
The best thing you can do to keep your smart home safe and secure is to select a provider like Vivint. Our components are equipped with proven cyber criminal deterrents that cause them to be a major challenge to infiltrate. Simply dial (304) 902-6244 or send in the following form to speak with our Vivint professionals and configure your secure smart home.
Cities Served Around Charleston By Smart Security Specialists Your Local Vivint Authorized Dealer