How To Prevent Shoplifting And Additional Business Security Tips In Charleston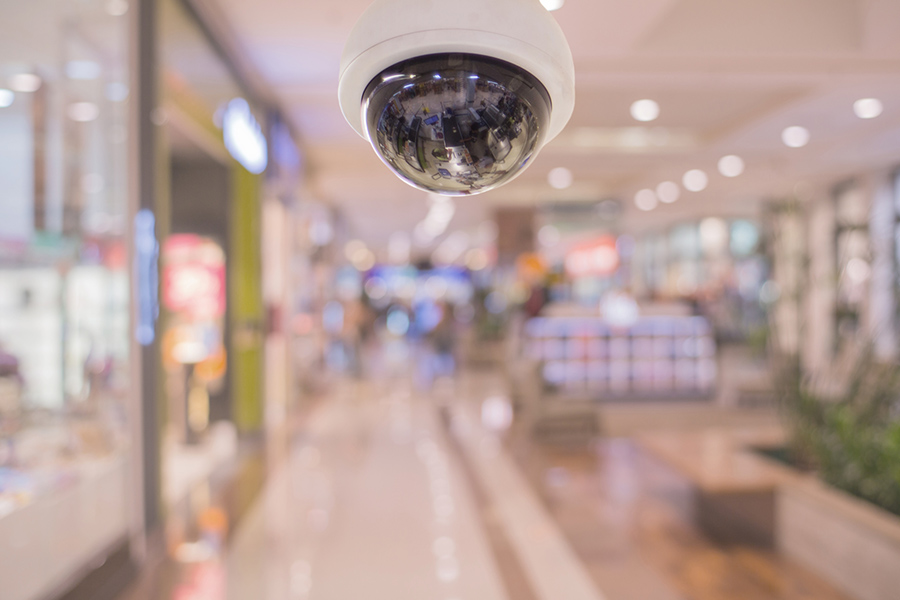 Safeguarding against criminal behavior is a major concern for the majority of companies -- especially for small business owners. And many retailers can't afford around-the-clock security professionals or other higher-priced ways to combat thieves. However, there are a few simple and cost-effective strategies to prevent shoplifting in Charleston to help safeguard your financial health.
Review these Charleston business security tips that are easy to implement and won't inconvenience your frequent patrons.
Invest In Wireless Security
The most critical aspect of a wireless security package is having equipment that you can effectively manage when it's been installed. A configuration of wireless video cameras is a good place to start and will assist in keeping a careful observation of your premises. It's recommended to choose cameras that have a wider field of view, high-def imaging, infrared technology, and motion detection to identify nefarious actions. Hang a surveillance component above the entrance and get an all-encompassing perspective of your interior, but you should also have them positioned to see the point-of-sale equipment and stockroom. These are prime locations for shoplifters and will help your team feel more secure when assisting patrons.
You can complete your security installation with intrusion sensors at the access points throughout your shop. The best security package comes with 24-hour monitoring, which responds to a triggered event in an instant. You should also have a security system that works with a smartphone application, so you can check on the store any time you want.
Put Up Notifications About Your Store's Protection
The top Charleston business security tips are generally straightforward but effective. For instance, posting security notifications near the main entry of your shop and by the point-of-sale stations can be a surprisingly effective tool in fending off shoplifters. As a reputable business person, you should be forthright with shoppers, staff, and partners that your premises and products are defended. And simply mentioning that you are watching could dissuade a potential shoplifter from attempting a crime.
Manage Access To Restricted Rooms With Smart Locking Systems
If you limit entry to areas like docks and storage rooms, you minimize the locations where shoplifting could happen. A curtain or a swinging door aren't good enough, as they can't be secured. But, if you install keypad smart locks on your entryways, you have an added level of security for your non-public spaces. You can supply every member of your team a specific code, so in the event they resign, you can remove their access number.
Improper Illumination and Overstuffed Shelves Lead To Increased Shoplifting
There's a greater likelihood of shoplifting when petty criminals have the opportunity to hide in the shadows. Likewise, shoplifting is a greater risk with crowded racks and bargain bins. Holiday specials and other sales are particularly susceptible to displays that are hard to manage. You probably also know that discounted products are sometimes shoved on an out-of-the-way shelf, which makes them easy to slip into a purse without notice.
If you have a rack with items constantly falling off, reduce the amount by a third or more. That could sound harsh, but you can always restock as you like. Just remember, you have a greater chance of spotting something amiss when you have the ability to view an unexpected opening in your presentation.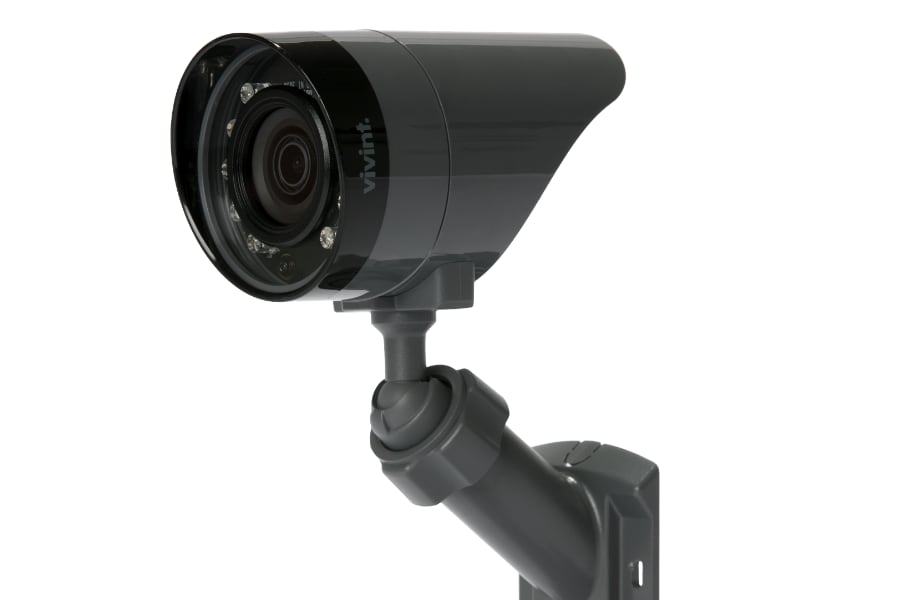 Start Protecting Your Retail Location With The Best Wireless Security System
If you're thinking about implementing wireless security for your Charleston store, you must consider a plan with the latest surveillance systems and devices. Our Vivint specialists will help you create the perfect system for your requirements and expertly install every device to properly defend your place of business. Reach out to (304) 902-6244 or submit the form on this page.
Cities Served Around Charleston By Smart Security Specialists Your Local Vivint Authorized Dealer